CQ SCRY /RTTYops WW RTTY Contest 2022
Period 1 : Friday 26th Aug 2200 UTC to Saturday 27th Aug 1200 UTC
Period 2: Sunday 28th Aug 1200 UTC to 2359 UTC
A Worldwide  contest with Scandinavian & Baltic as bonus!
Facebook RTTY Operators (facebook.com) 
Twitter https://twitter.com/rttyops 
   Are you going to be QRV in
   WAE RTTY CONTEST? 
N1MM GUIDE TO WAE QTC Trafficing here
RTTY: November, second full weekend
Saturday, November 13th, 2021, 0000 UTC until Sunday, November 14, 2021, 2359 UTC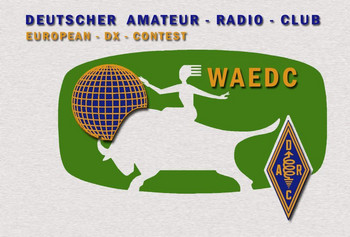 ---
 SARTG NEW YEAR 2022 January 1  http://rttyops.com/sartgny/
---
CQ SCRY / RTTYops WW RTTY DX Contest 2021
Claimed score soon!
Final 2020 results >>>here<<<
RTTY is a digital mode used for primary DXing, broadcasting news, newsletters DX, Chat and Contesting.
Its been used in both 45 and 75 baudrate among amateur radio operators passed 40 years.
RTTY OPS been founded 2004 by youngsters in WWYC -( World Wide Young Contesters),
The RTTYops facebooksite have over 1200 members since 2010, and founded by LB3RE (ex LA6FJA) and WK6I Jeff
Facebook RTTY Operators (facebook.com)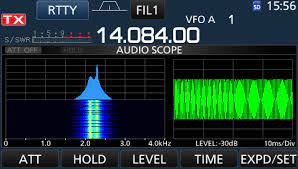 Biggest RTTY events last 25 years been mostly CQ RJ WW RTTY DX Contest and CQ WW WPX RTTY Contest, other famous RTTY contest been VK SG RTTY Contest, SCC RTTY , JARTS RTTY, SARTG WW, WAE RTTY, BARTG RTTY.
A few DXpeditions still using/have used RTTY succesfully as over the years.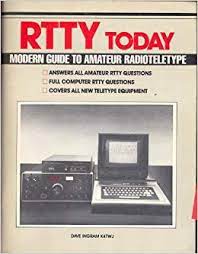 ---
RTTYops had a article in Japanese 59 Magazine by JARTS RTTY Manager 7L4IOU.
Click for large photo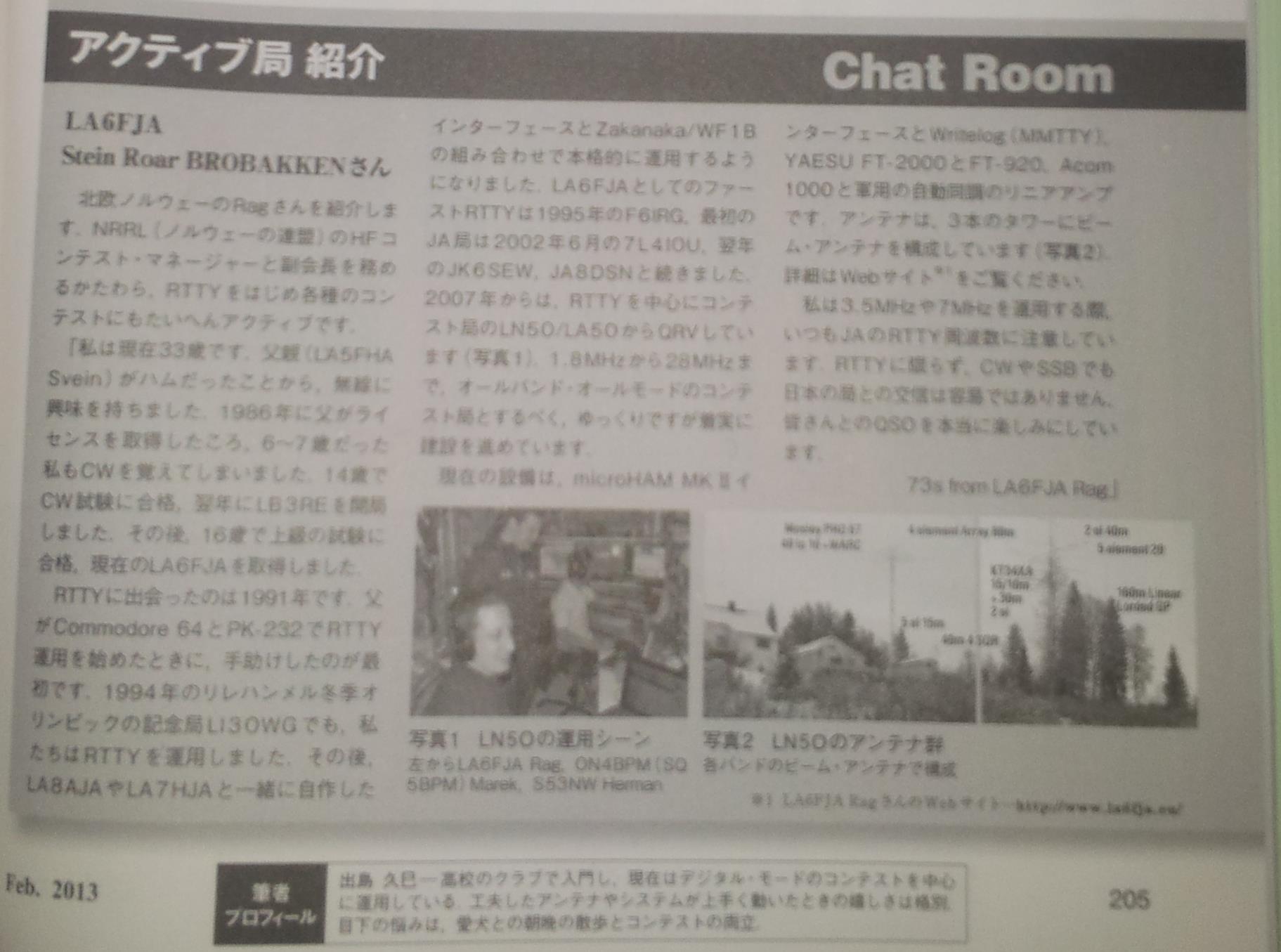 The founders of RTTYops had several RTTY activities.
Founded in 2004 to save & activate RTTY and engage RTTY activity in DX and Contesting
RTTYops Facebook  site been managed by WK6I, LB3RE + few more. Having over 1200 members worldwide
Logrobot by HA8RT 
The Facebook site is managed by WK6I Jeff & LB3RE "RAG" Stein Roar 
Facebook RTTY Operators (facebook.com) 

Twitter https://twitter.com/rttyops 

First RTTY DXPedition was with S9LA 2002, and then first RTTY QSO from new DXCC Montenegro YU6AO 2004 by SQ9UM, SP5HNK, SQ5BPM, SQ5NBQ, LA6FJA
SPØDXC in WPX RTTY Contest was major activity first years.
First RTTY activity by founder was LI3OWG 1994 by LA5FHA Father and son LB3RE @LA5G/LA7AZ.
Founded by LB3RE (ex LA6FJA), ON4BPM/SQ5BPM in SP5ZCC during WPX RTTY.
Later years we had operation from Montenegro YU6AO and also from Norway LN5O with ON4BPM/SQ5BPM & S53NW during Multi operations in CQ WPX RTTY.