CQ RTTYops WW DX Contest 2021, Worldwide, Scandinavian & Baltic. 

Click on image for Rules
RTTY is a digital mode used for primary DXing, broadcasting news, newsletters DX, Chat and Contesting.
Its been used in both 45 and 75 baudrate among amateur radio operators passed 40 years.
RTTY OPS been founded 2004 by youngsters in WWYC -( World Wide Young Contesters),
The RTTYops facebooksite have over 1200 members since 2010, and founded by LB3RE (ex LA6FJA) and WK6I Jeff
The facebook site here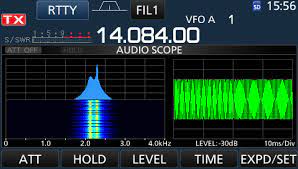 Biggest RTTY events last 25 years been mostly CQ RJ WW RTTY DX Contest and CQ WW WPX RTTY Contest, other famous RTTY contest been VK SG RTTY Contest, SCC RTTY , JARTS RTTY, SARTG WW, WAE RTTY, BARTG RTTY.
A few DXpeditions still using/have used RTTY succesfully as over the years.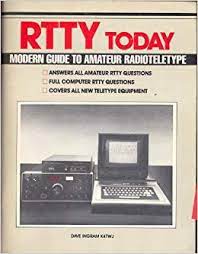 ---
RTTYops had a article in Japanese 59 Magazine by JARTS RTTY Manager 7L4IOU.
Click for large photo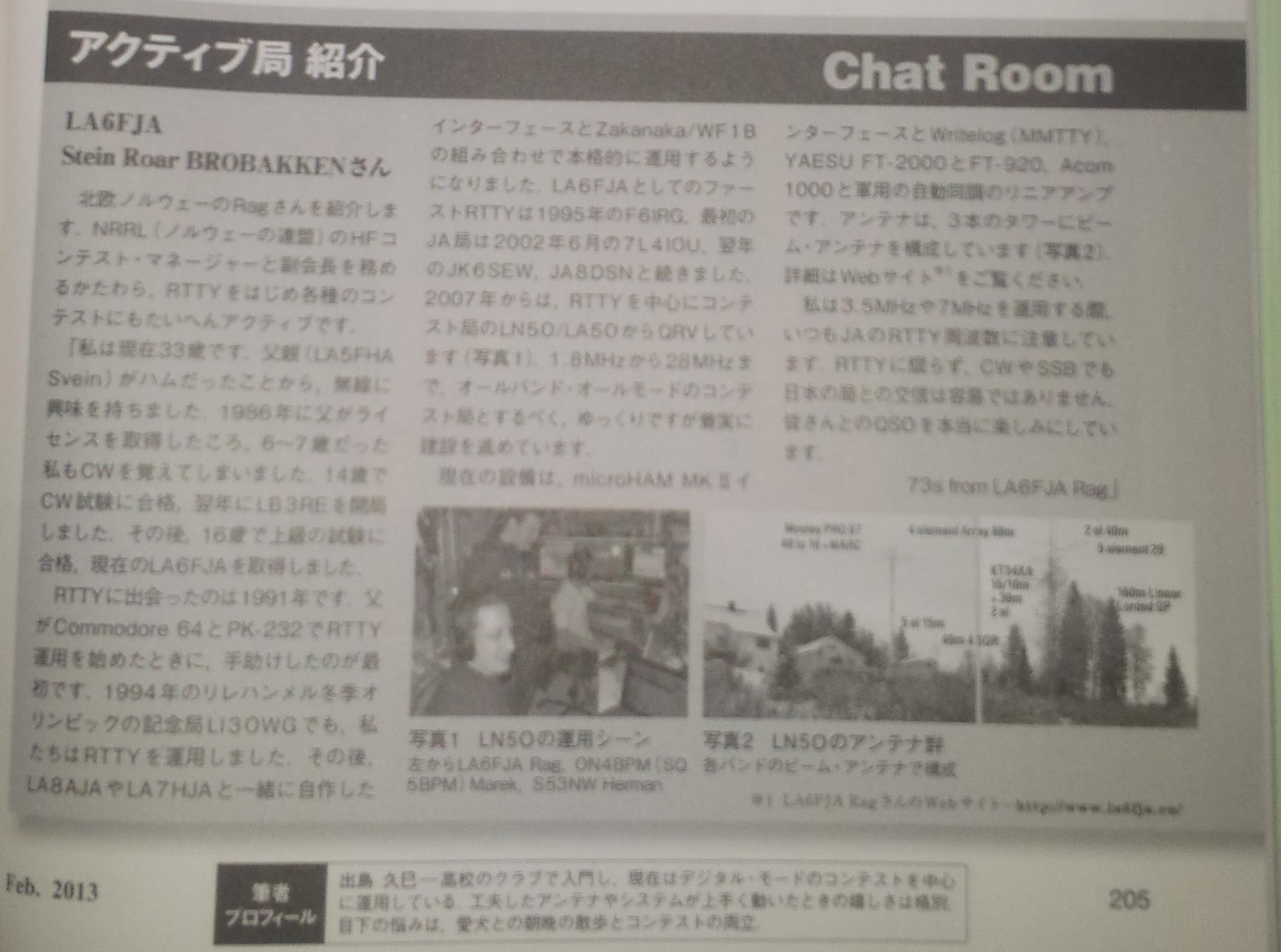 The founder of RTTYops had several RTTY activities.
First RTTY DXPedition was with S9LA 2002, and then first RTTY QSO from new DXCC Montenegro YU6AO 2004 by SQ9UM, SP5HNK, SQ5BPM, SQ5NBQ, LA6FJA
SPØDXC in WPX RTTY Contest was major activity first years.
First RTTY activity by founder was LI3OWG 1994 by LA5FHA Father and son LB3RE @LA5G/LA7AZ.